Dear Friends from Ukraine
Our mission at Welcome Point is to support the international UW community. At this challenging time, we express our solidarity with the Ukrainian people and the students, PhD students and employees from Ukraine who are part of our academic community. Remember that we are with you and will support you in all matters relating to life at the University. We send you all our good thoughts.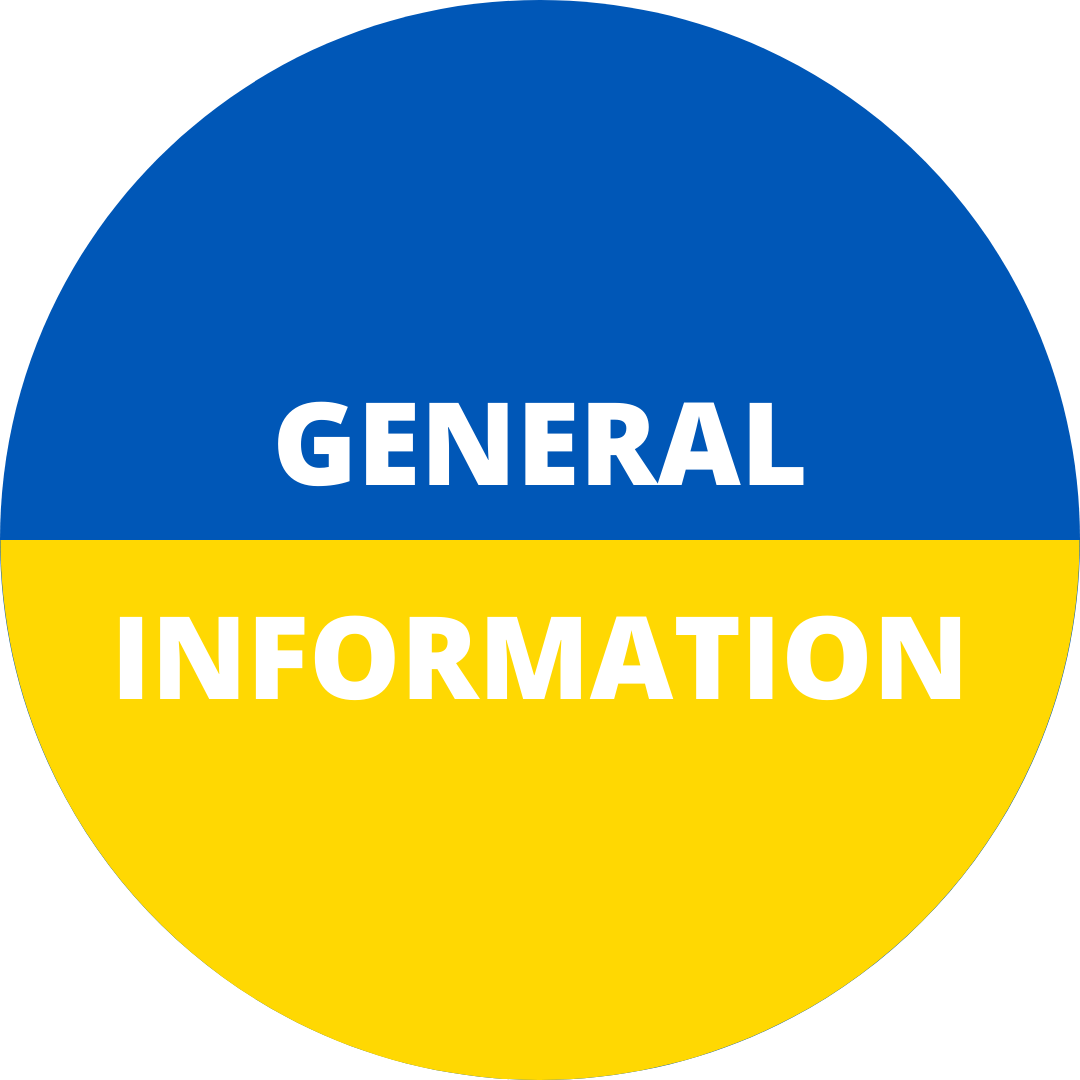 ---
Дорогі друзі з України
Наша місія у Welcome Point полягає у підтримці міжнародної спільноти Варшавського Університету. У цей складний час ми висловлюємо нашу солідарність з українським народом та студентами, аспірантами та працівниками з України, які є частиною нашої академічної спільноти. Пам'ятайте, що ми з вами та будемо підтримувати вас у всіх питаннях, що стосуються життя в Університеті. Надсилаємо вам наші найкращі побажання.