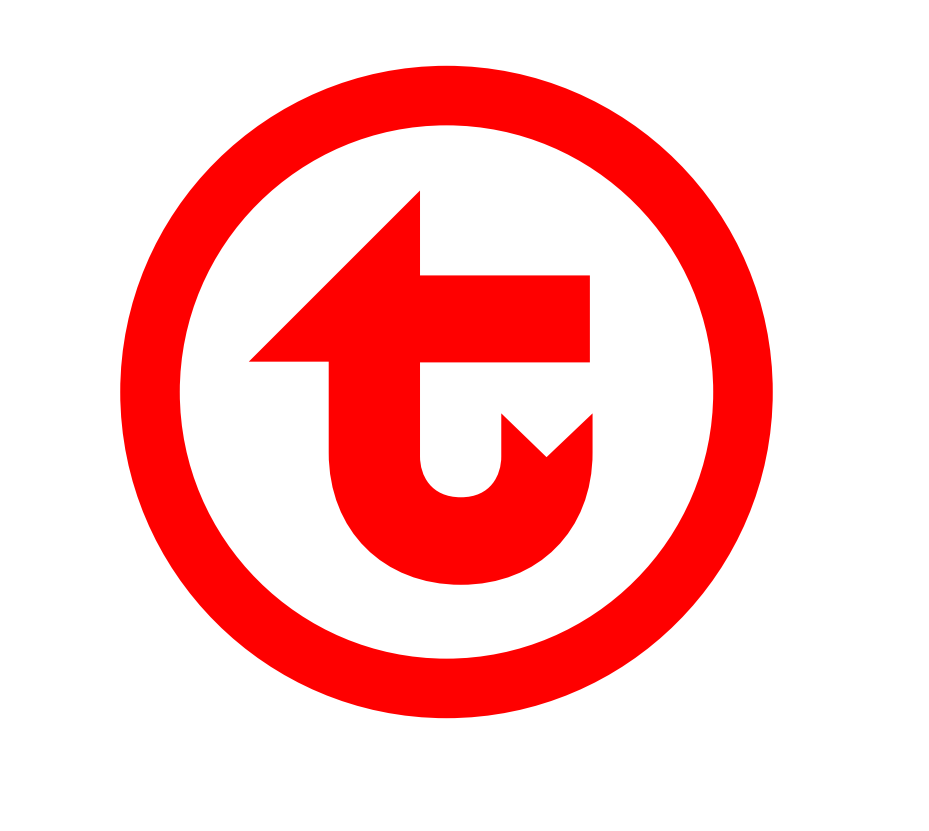 There are plenty of options to choose from to move around Warsaw. The city have well-developed network of buses, trams, suburban trains and metro.
It is worth noting that at night public transport (from 11 pm to 5 am) functions a little bit differently than during the day. Night bus lines, always prefixed with an "N", run less frequently than the day ones. Most buses take off from Central Railway Station every 20, 30 or even 60 minutes! As to a ticket tariff – it is the same as usual.
If you look for the information about the buses, trams, metro or trains, you can easily check it with the jakdojade.pl website. It is also possible to download it to your phone for free.
As a student, you are entitled to a 50% discount on transportation fares. Once you receive your student ID, you will be able to use it as a monthly transportation pass. To put a ticket on your student card, please visit the nearest Passenger's Centre. They are located in most metro stations. More details can be found on Warsaw Public Transport Authority website. A monthly pass entitles you to unlimited use of all means of transport in Warsaw, including suburban (SKM) trains within zone 1.
Holders of a valid ISIC card are also entitled to a student discount on public transportation in Warsaw provided they are under 26 years old and carry a student ID issued by their home university along with their ISIC card.
Please note that terms and conditions for discounts vary across available services. Make sure you read them before using public transportation and trains.
To quickly move around Warsaw, you can also use city bikes provided by Warsaw Public Bike system (also called Veturilo). Here you can find the map of bike stations and learn how to rent bikes.