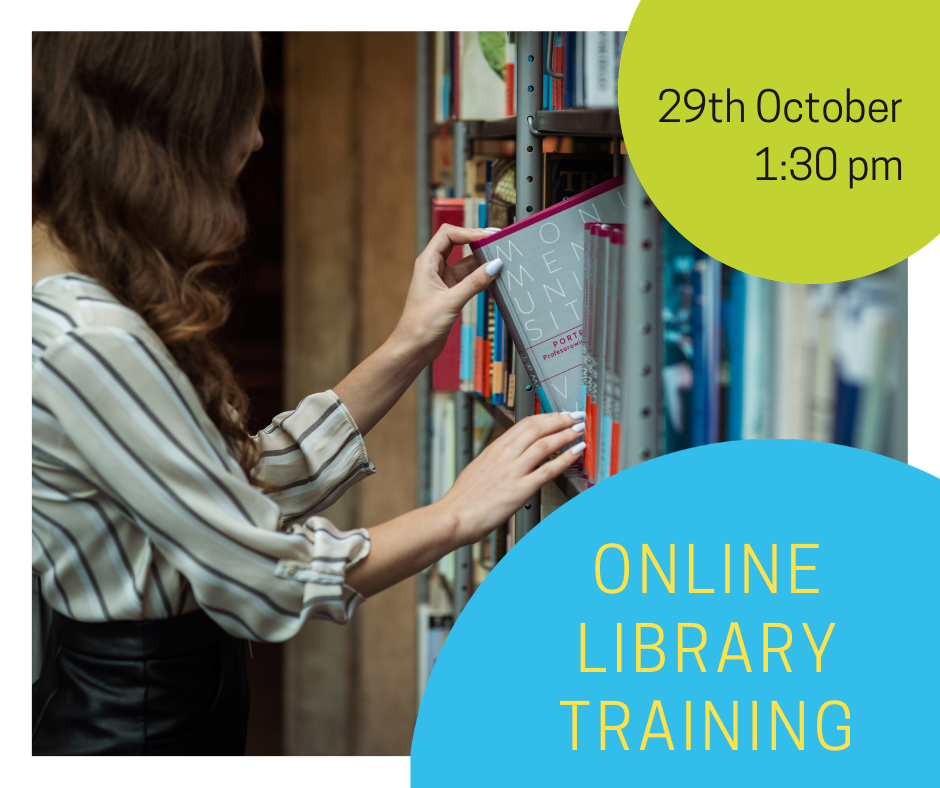 Welcome Point together with the University of Warsaw Library would like to invite you to participate in the Online Library Training for all international students who have just started their studies at University of Warsaw.
Meeting conducted in English will be held online on 29th October at 1.30 pm. It will last an hour and a half.
The Library Team provides you with the general information on Library, services and research support. You will also have the opportunity to take part in a virtual tour. If you still have questions or you missed the last library training don't hesitate to join us!
To register click here.
You will receive a link to the training after registration.
Application deadline: 26th October, 10:30 am.