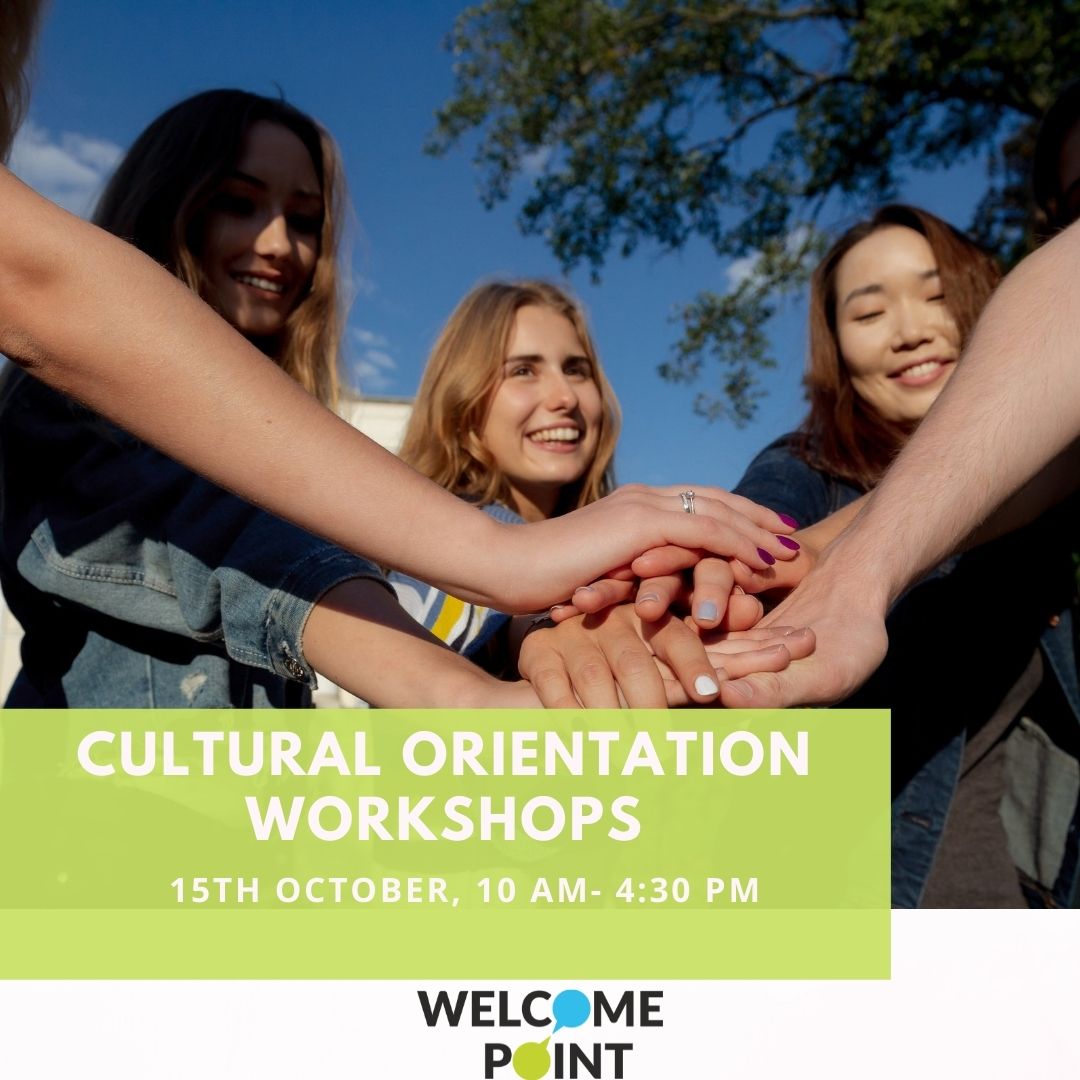 New academic year has just started. Studies are supposed to be one of the most beautiful times in life of every person. Unfortunately, for many students from abroad it is also a difficult time when everything seems strange and problematic.
But it doesn't need to be.
That is why Welcome Point UW is organizing Cultural Orientation Workshops at which international students at the UW will learn more about  Poland, city of Warsaw, culture shock experience, communication in multicultural environment, and plenty more. The main goal of this free event is to provide newcomers with tools that will ease their life in a new place at the very beginning, when help is much needed.
Workshop objectives:
To acquaint participants with the basic definitions of culture in intercultural communication.
Acquainting the participants with presentations about Warsaw and Poland.
Presentation of the acculturation model, with particular emphasis on culture shock.
Acquainting the participants with various dimensions of culture and the specificity of Polish culture against the background of these dimensions.
Exchange of experiences and discussion on specific situations related to life in Poland:
…and much, much more.
The workshop will be conducted by Katarzyna Kucharska MA, a trainer from the Volunteer Center of the University of Warsaw.
WHEN?
The workshop will be conducted in English and will take place on 15th October from 10 am to 4:30 pm.
Workshops hours include a break.
WHERE?
The Volunteer Centre of the University of Warsaw
address: Dobra 56/66 00-312 Warsaw (University of Warsaw Library Building – BUW) 
Please note that these workshops are only dedicated to long-term students, not exchange students.
In order to participate you only need to register here.
Application deadline: 8th October (Friday), 12 pm.