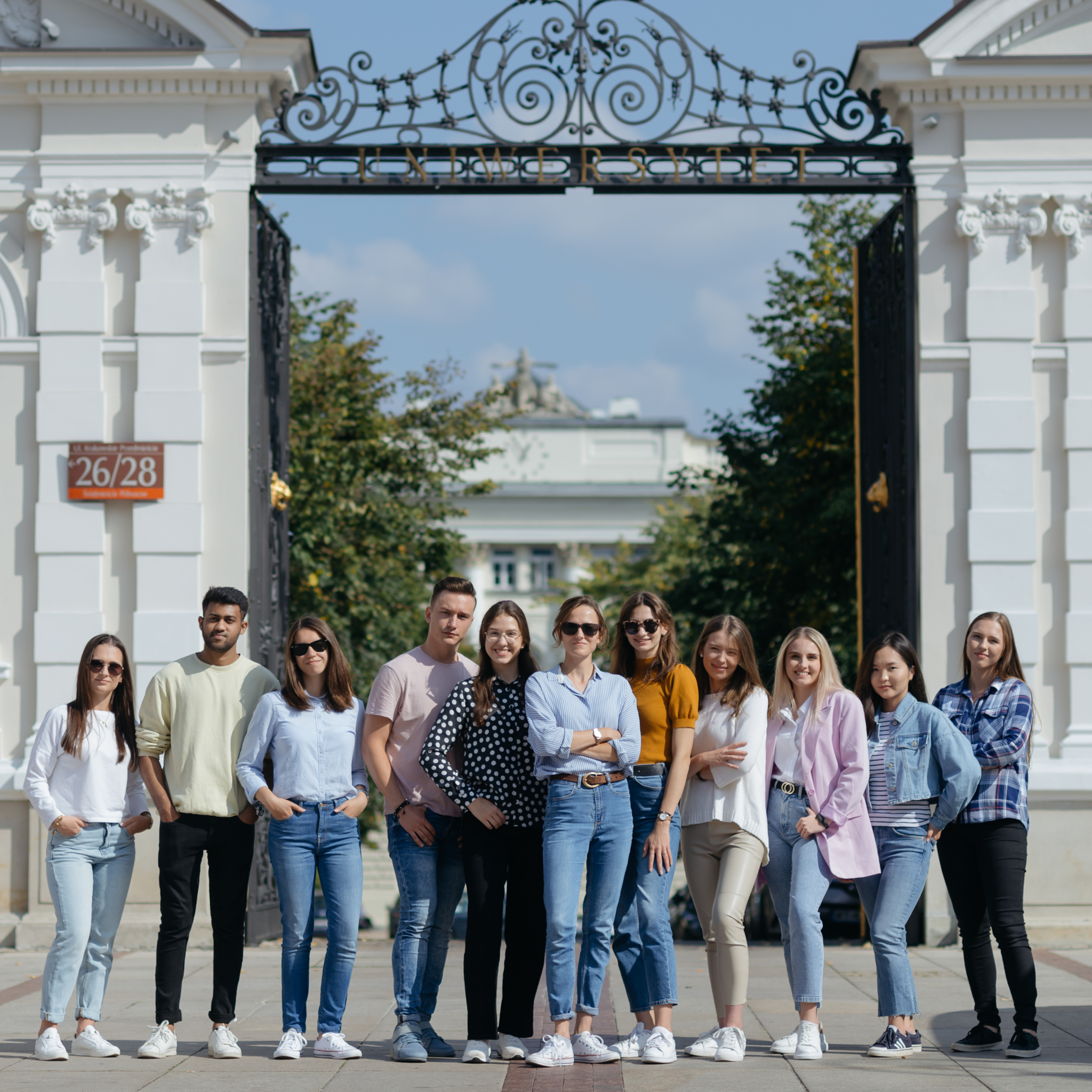 Become the face of the UW!
There is a great opportunity for everyone who likes to spend time at the UW, for every happy individual who doesn't get intimidated by the camera! We're looking for students interested in taking part in photo shoot on location at the UW premises.  All the photos taken during the session will be used in the UW's official promotional materials and in the UW profiles on social media.  This will not only make a great memory, but also we'll send you the photos after the photo shoot, so you can have them for personal use. 😊
!! Requirements: you need to be a current UW student or UW PhD student. You can also apply if you've just been admitted as a first-year student.
📆 When: September 19th – 23rd.
🏆 Prize:  UW merch store voucher accounting for 250zl.
Each submission should include:
Name and surname, age, email address, phone number, year number and faculty at the UW, two pictures: 1) your face, 2) whole body. If you already have experience in working with the camera, then please let us know.
Sending your submission means that you grant consent for processing your personal data, including your personal image, in the process of recruitment for the photoshoot organized by the Promotion Office UW and that you confirm that you are familiar with the information clause available at the university website dedicated to personal data protection:  https://odo.uw.edu.pl/obowiazek-informacyjny/