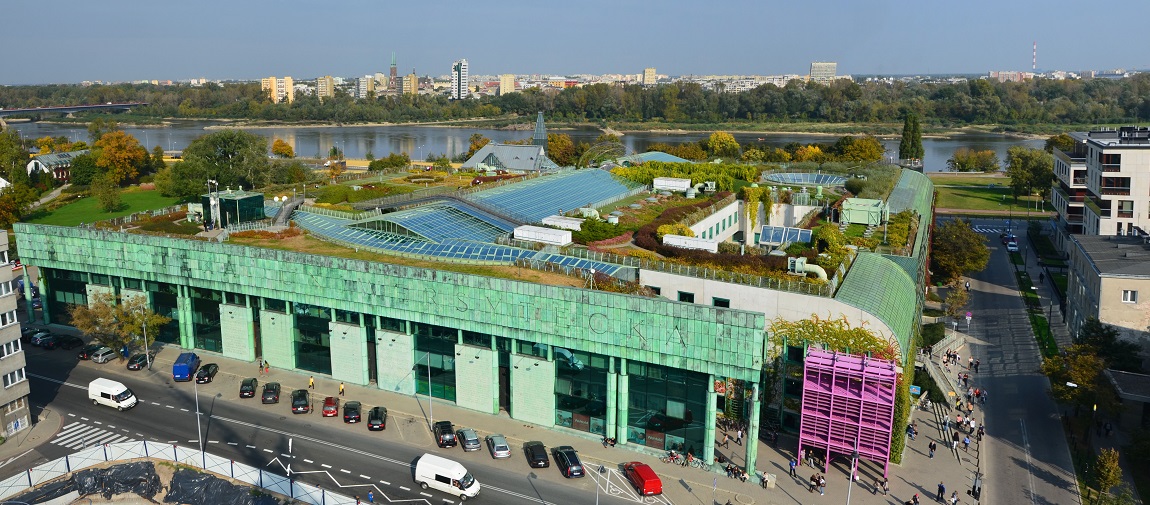 The University Volunteer Centre invites all the International students for the University area tour.
If you want to feel like a local and get to know the locals' paths, join us on 7th October (Saturday) at 3 pm in front of the Welcome Point pavilion!
Where to eat?
Where to have some rest? 
Where to copy the notes and study materials?
We will answer all these questions and show you the most interesting places around our university. 
Weronika, our guide, will also give you some good tips about the students' life in Warsaw.
The number of places is limited, so if you want to participate in the stroll, please send an email: wolontariat@uw.edu.pl
Application deadline: Friday, October 6th, 10:00 am
(You can also contact the University Volunteer Center or the Welcome Point in case of any questions).
Language: English
Duration: around 2 hours
Meeting place: in front of the Welcome Point
Hope to see you on Saturday!