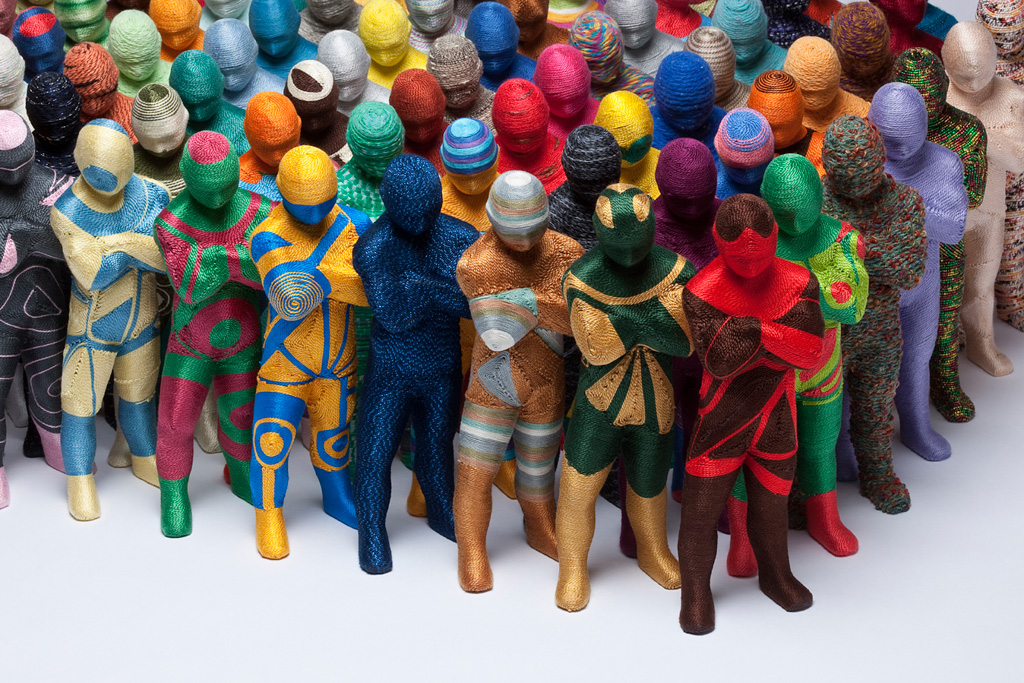 Interested in preventing and reacting to agression in Warsaw public transport? Join the Passenger Intervention team (Interwencja Pasażerska, implemented as an Action Project for Humanity in Action Polska) and come to the information meeting which will take place at the University Volunteer Center (University Library Building, next to Fenomenalna café) on 13th of November 2017, 17:00 – 19:00.
During the meeting you will learn more about the Passenger Intervention Project and will be trained on how to conduct Passenger Intervention. You will be also invited to join the Volunteer Team or the Project Team.
The meeting has an open door character and students from all universities, high-school students, foreigners, as well as auditors are invited.