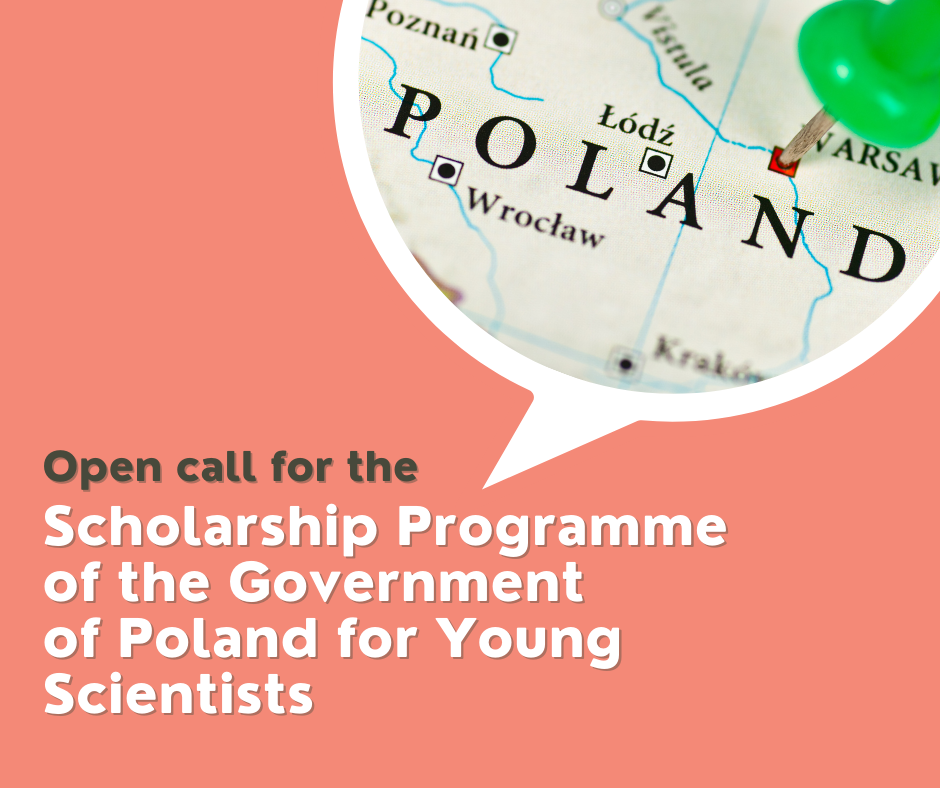 centre for east european studies of university of warsaw annouced an open call for the candidates from eastern europe, russia, central asia and caucasus countries. the scholarships will be intended for research stay at polish higher education institutions in the period from september 2021 to june 2022.
The "Scholarship Programme for Young Scientists," initiated in 2003, is addressed to candidates from: Belarus, Ukraine, Moldavia, Russia, Kazakhstan, Kyrgyzstan, Tajikistan, Turkmenistan, Uzbekistan as well as Armenia, Azerbaijan and Georgia. In the academic year of 2021/22, the 19th edition of the Programme will be held.
The scholarship is intended for candidates who have already had some scientific achievements and/or organisation activity and whose former activity gives the highest hopes of being the vehicle for using the specialisation acquired in Poland in their countries, in various disciplines of scientific life and social activity.
Scholarships are granted to further the research project as part of the scientific traineeship.
Application deadline: 01.03.2021 
More information can be found here (in Polish).