The University encourages students' activity in the labour market and that is why there are two offices functioning at the University to help you get started.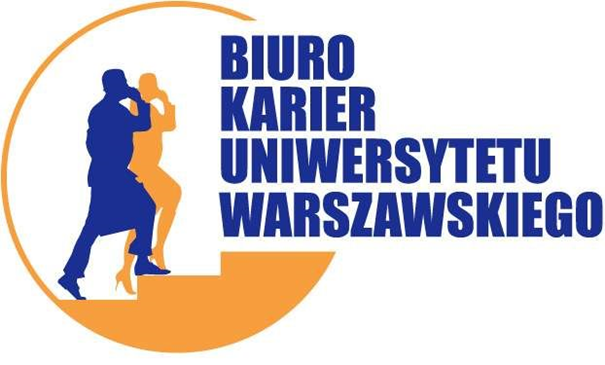 The University of Warsaw Career Services Office has been providing careers advice and information for students, PhD students and graduates for 20 years.
The Career Services Office offer includes :
career planning, feedback on CV and other job application documents
attractive job, internship, traineeship and voluntary work offers available on the website: biurokarier.edu.pl
trainings and workshops
labour market information
meetings with employers (during job fairs or workshops)
The Career Services Office cooperates with institutions, companies, non-governmental organizations and employment agencies as far as arranging internships and traineeships is concerned
University of Warsaw  Career Services office
Krakowskie Przedmieście 32
The Potocki Palace outhouse, staircase E (entrance from the side of  the Visitationist Church)
tel: 22 55 20763, 22 55 20585
e-mail: biurokarier@adm.uw.edu.pl
Facebook.com/BiuroKarierUW.fanpage
UW Incubator,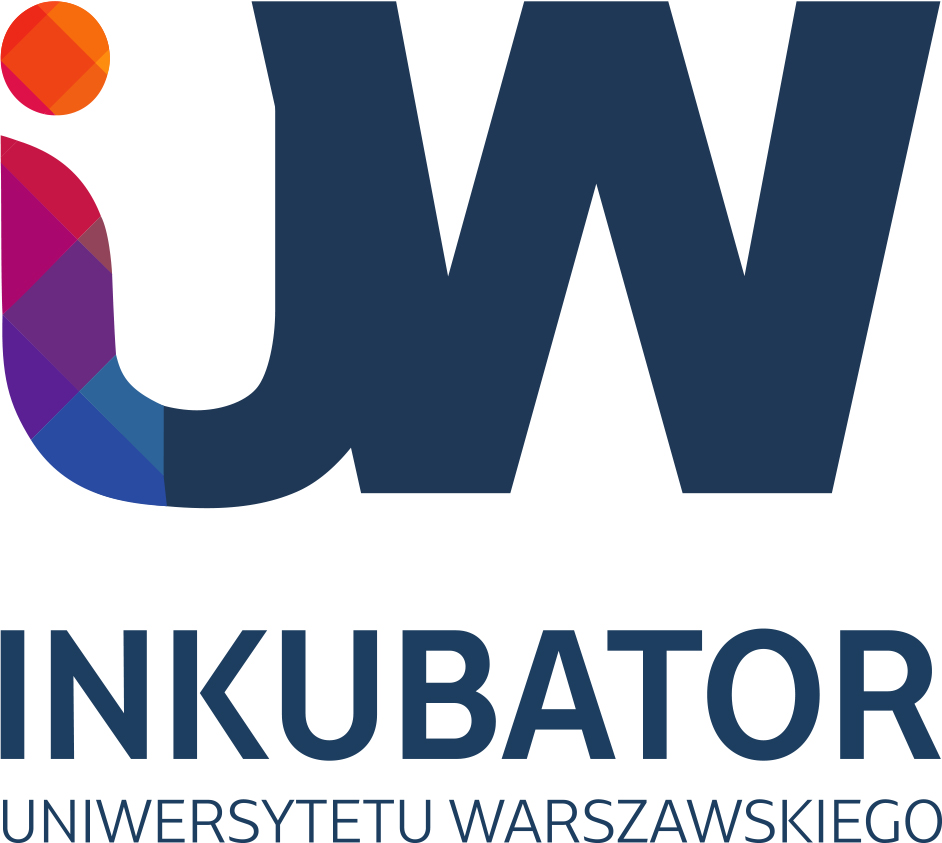 open since last year, aims to connect students, doctoral students and scholars of the University of Warsaw to innovation and investment. UW incubator is a place where they can develop their business activities, set up start-ups or NGOs. The UW incubator provides not only well-equipped facilities, but also expert support, individual mentoring, workshops and trainings. The experts in promotion, marketing, sales, law and team management will have their duty hours. What is more, students can get financial support for their projects.
The UW incubator main office is located at the Center for Biological and Chemical Sciences on the Ochota Campus.
Żwirki i Wigury 101
02-089 Warsaw
tel. +48 225540735
kontakt@inkubator.uw.edu.pl
Three other branches are: