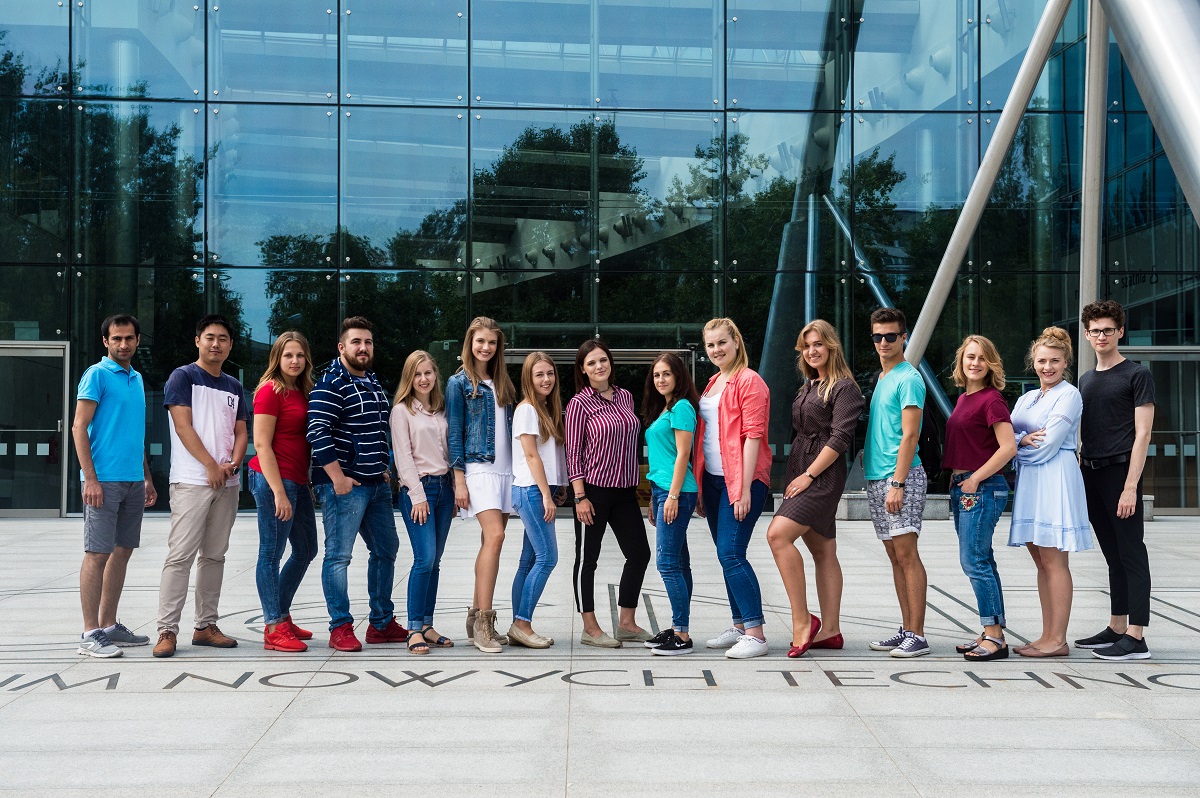 The Volunteer Center of the University of Warsaw and the Inna Przestrzeń Foundation would like to invite you to become a part of the students' initiatives for the local community. The most important thing is to be motivated to act on the Ochota Campus and make changes in the Ochota Students' Dorms Community. The obligatory programme consists of 3 meetings  – Multicultural Workshops (4, 5 November, 2 December). The aim of the initiative is to create a space for the experience and ideas exchange so no matter what do you study – the more diverse, the better!
The requirements are good English skills (at least B2 level), and availability to attend the abovementioned meetings.
For more information, visit the UCW website site.