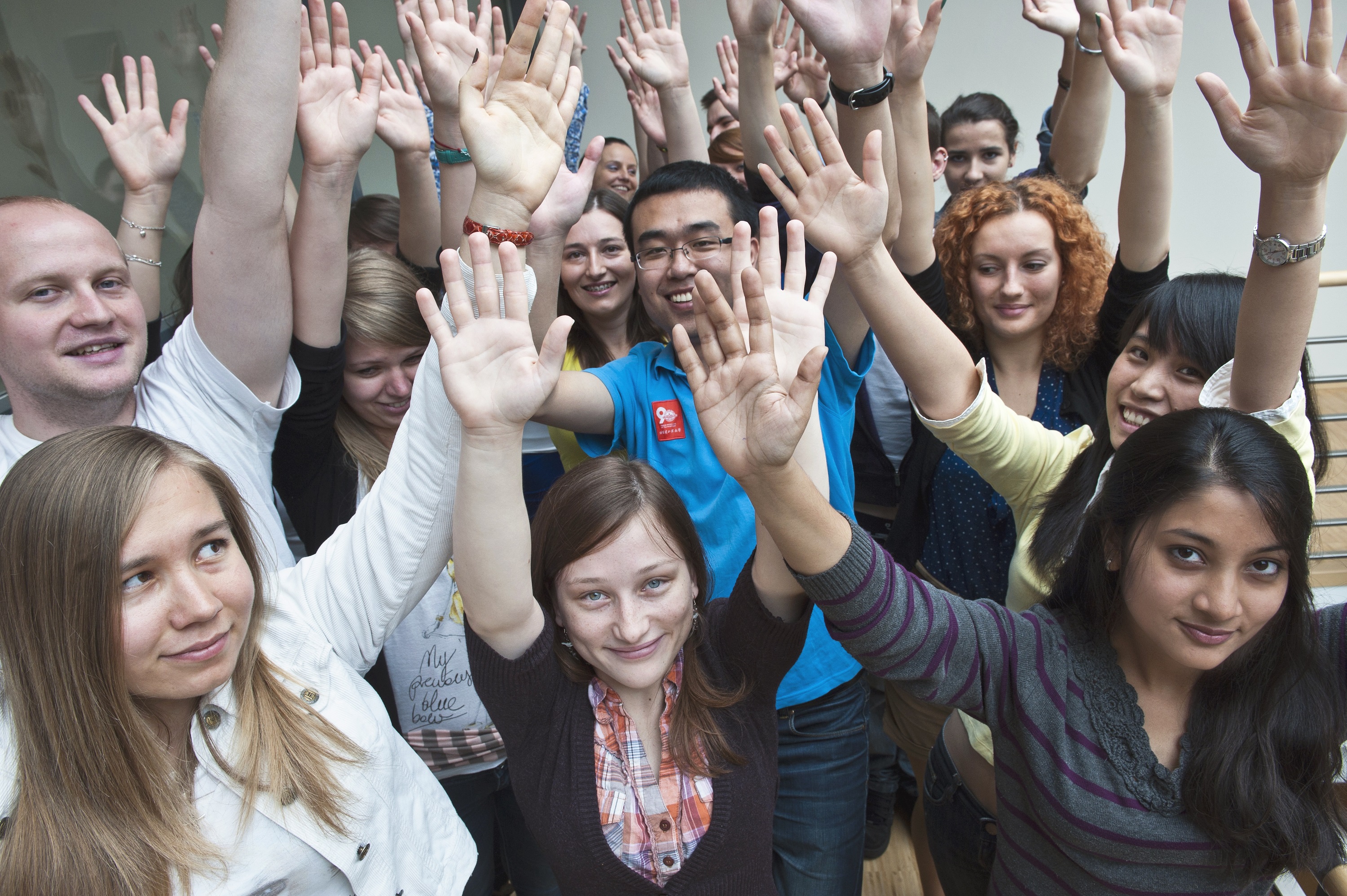 The Foundation Year for secondary school graduates is an intensive programme aimed at improving language skills, as well as preparing candidates wishing to study in English at the University of Warsaw or other Polish universities.
The aim of the programme is to enable international students to start degree studies in English in a chosen field of social studies, humanities or science at Polish universities. The entry requirement is possessing English language skills equivalent to at least B1 level, according to the Common European Framework of Reference for Languages, assessed on the basis of the UW placement test.
This is an intensive programme, involving 4 contact hours per day, 5 days a week. It lasts from 8 October 2018 – 7 June 2019.
The Foundation Year lasts 9 months and is divided into two semesters. The first semester focuses on English for academic and specific purposes, as well as basic course of Polish Language. All four language skills are practiced. Moreover, the programme offers social path module thanks to which participants can acquaint themselves with Polish culture, academic life as well as the University facilities and its surrounding.
In the second semester specific degree courses run by field specialists are introduced, if a group of candidates applying for studies in the similar field counts at least 5 persons.